Helping You Build
Your Own
Online Business!
The goal of this site is to help people just like you make money online. Ive done it and now you can too. Ill take the guess work out of the journey and show you battle tested tactics and action packed guides to get your first internet monies 💰💰💰
Learn How To Create Highly Profitable Websites.
I'm here to help you grow your first or next online business and get more traffic and  sales. I do this full time and to help cut down your learning curve I've put together best tips on how to create a website, finding the best web hosting provider, and in-depth business, affiliate and marketing guides.
What You Can Find On This Blog

If you want to learn how to make highly profitable websites, it all starts here.

You are thinking about changing your job and want to get into your own business. it all starts here making those Click Bucks.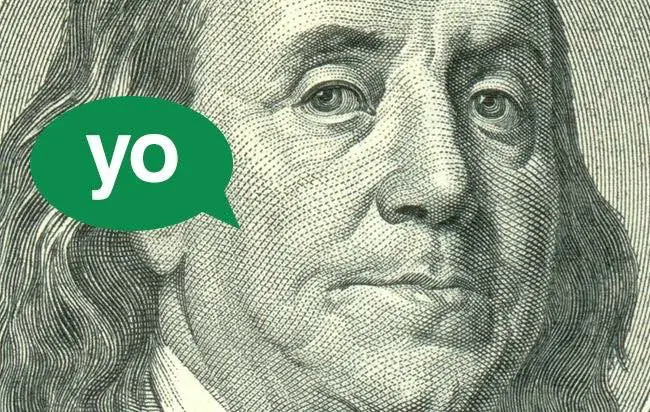 Business Operations 101
HighLevel is offering new users 14 days of free access to start and scale their online marketing activities. The #1 CRM funnel builder and swiss army knife for marketers and affiliates. Its amazing!
Cut The Learning Curve In Half and Learn How To Start A Business.
The number one thing I wanted to do when starting this blog was to create a library of training guides & courses that helped people who were on specific paths. There is a lot of opportunity to make money online.
The biggest roadblock I come across with my readers is where to start and what niche to choose to get started. To help narrow down the choices I suggest that you pick one of the 3 core pathways to making money online.
The 3 pathways to making online money I suggest are:
> Affiliate Marketing
> Build an Ecommerce Store
> Start a Digital Agency
Each pathway has its own benefits and challenges, lucky for you Ive created a library for you on some free learnings so you can get started.
I want to help show you step A to Z how to get it done.
The below is my starting lineup and includes how to start affiliate marketing, a bunch of training for anyone wanting to start an Agency and for ecom people, how to start an ecommerce store step by step.
Affiliate Money
Medium: You create reviews of products and refer people with your unique link for commissions. Easy to get started.
Ecommerce Money
Advanced: This is a lot of work but the most financially rewarding path. Learn how to build a brand and sell more products.
Agency Money
Hard: Learn how to build a consulting agency and deliver services to clients. While building a team and company culture.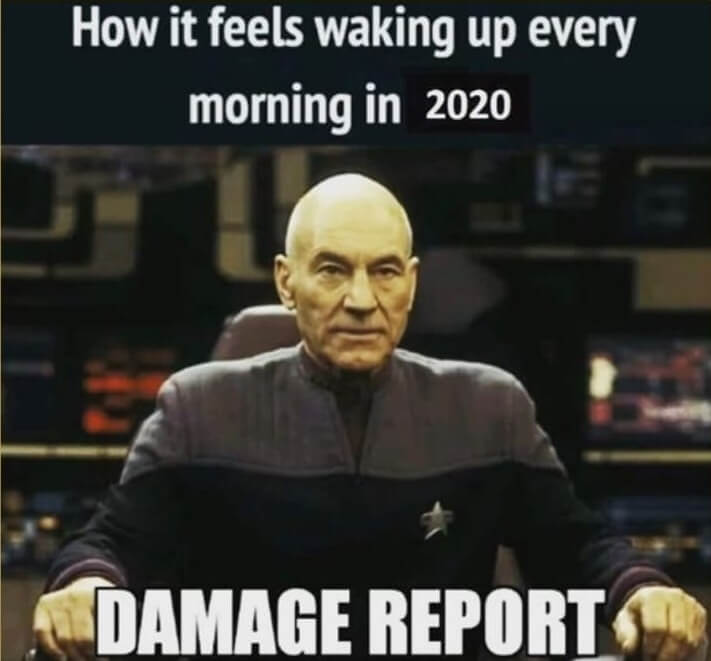 MUST READ FOR ALL BUSINESSES
2020 sucked big time. For me I think its was the most challenging year Ive ever faced. As a business owner and as a leader Ive never seen worldwide challenges like this before. But I would never turn over and give up. Thats not the winning behaviour I want to show my team the people who depend on me to get them though this.
I wrote a guide for business that are challenged by this worldwide cluster F bomb. This will give you 5 action tips you can do right now to secure your business and my 4 week plan I implemented into my business that has helped put me on path to be financially secure until we have covid under control. This has been a must have for my businesses and it will help you get a handle on your business and open your eyes to pivot or push through with your services or products offered.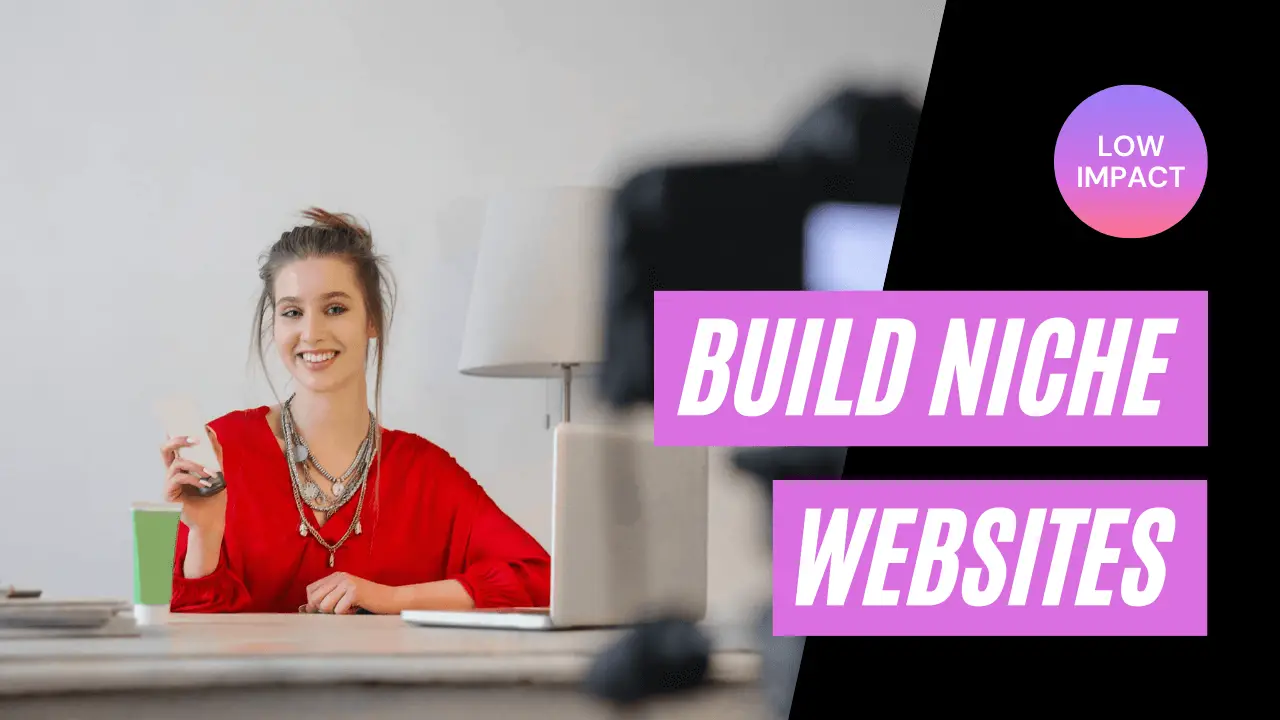 How to start A successful blog and grow it for free
Take action and get started building your own money making blog. This has the power to change your life. Everyone is online now and you can build and grow your own business with a diversified income stream.
Learn online marketing tactics.
After you have a blog you need to know how to market it. Traffic will be the fuel for your content vehicle. You also need to know how to make more money from your blog. I'll show you how to do that in the learn section.
Best online marketing tools
Every blog has software & a toolkit behind it. Tools power the user to save time and find opportunity in the niches. Research is knowing more than the competitor. Ive compiled a list of what I know works well. This is what I use.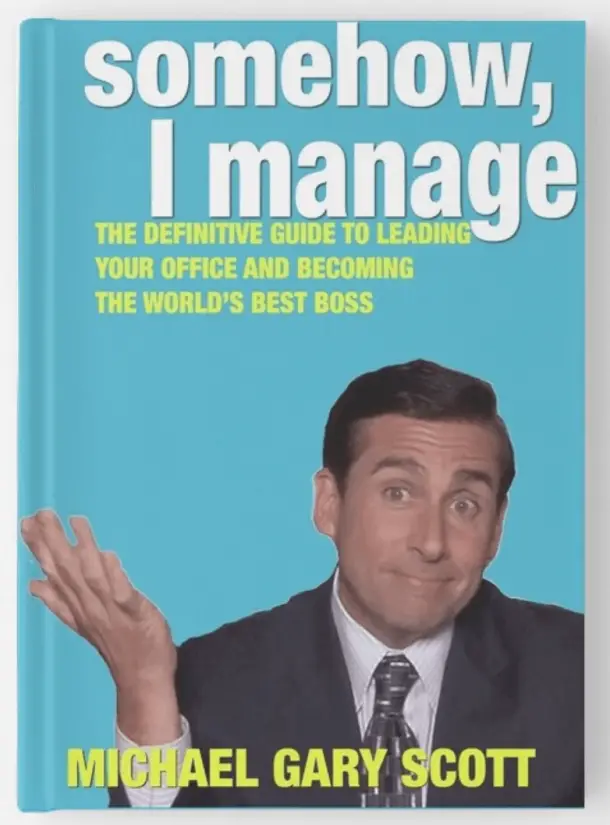 Read guides & get insights
Access my articles, tips, templates and free guides. The blog has some of the most advanced information about marketing online. Without these tips you might wonder how you manage like popular office author Michael Scott.
Building Sales Funnels
If you are looking to build a product or service sales funnel into your buisness that helps make more money from your marketing campaigns you should try this…
My Marketing Library
Click a topic below for direct access.
What My Readers Say About Me
I thought my knowledge of content marketing was solid but Ive been shown the light. Super smart guy.
The learning process was straight forward and everything makes sense. I really enjoyed the experience. Plus Im making sales.
My mistake was going it alone and not getting anywhere for so long. Until I reached out and got some advice then it all started to come together.
My biggest OMG moment was in the business operations side of the business. Now I am working on making that streamlined. Thanks.
Once I put into play all the notes we talked about my clients increased because my referral engine was in place. Cant thank you enough.
I was new to this web stuff but now I can upload new blogs and do much more than I ever thought possible. I own my own portfolio of affiliate sites.