ABOUT CLICKBUCKS
Born From Frustration
From Retired to Managing 300+ Clients and Running 4 Businesses.
Have you ever been harassed on social media by those guru-esque make money from home Ads with the fast cars and big flashy mansions? I have and it makes me sick. I really enjoy helping people and when I was learning about online marketing the sheer number of shady guru masterminds and make $10k a month from your reclining chair type Adverts were a really big red flag!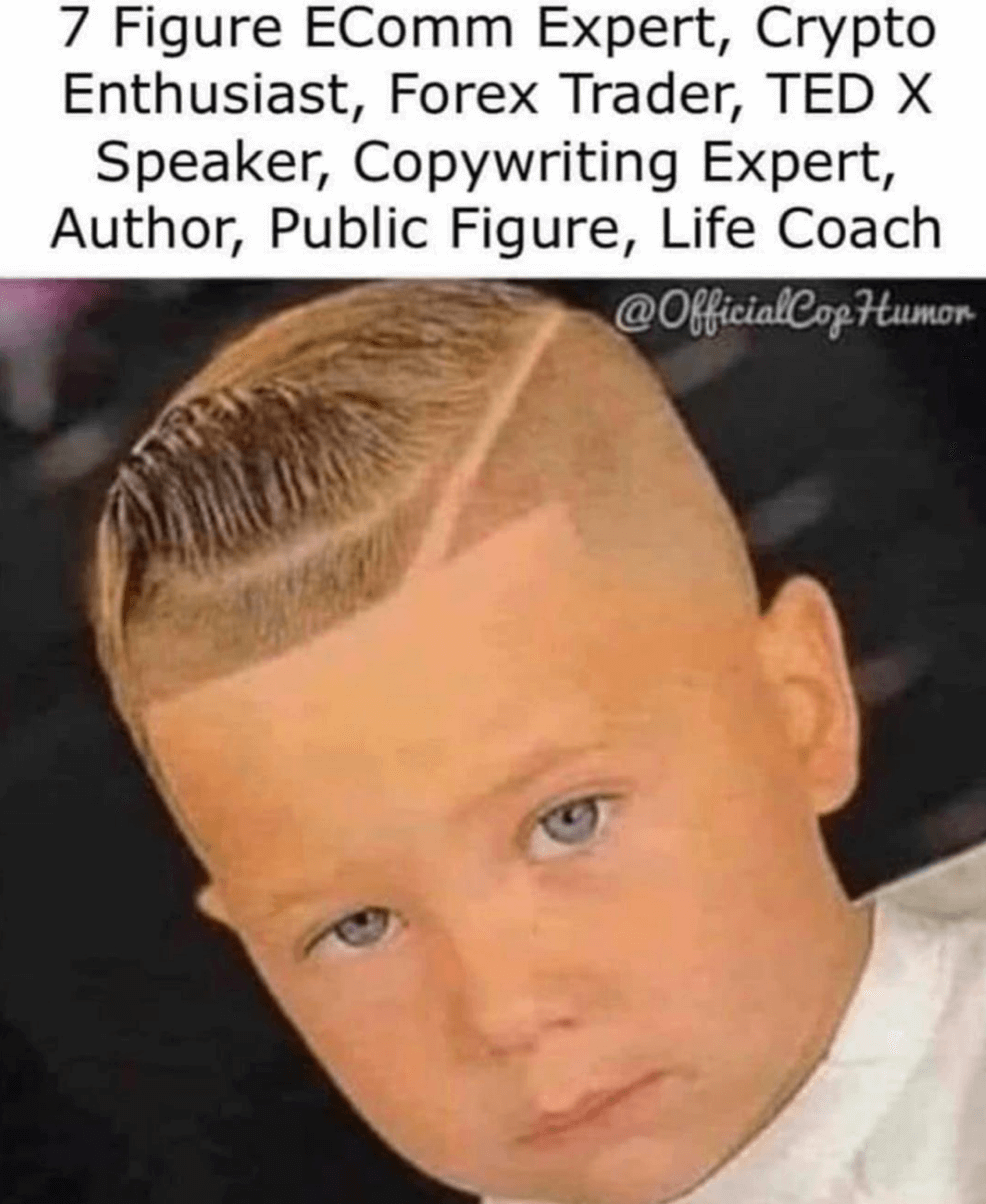 Source: @OfficialCopHumour
I Went Down A Familiar Rabbit Hole
My first ever online marketing experience was by a really slick production video of a now closed down affiliate marketing course called The Rich Jerk. This promo video featured some familiar faces being Dennis Rodman, Nick Nolte, Ron Jeremy and a host of scanity clad women hanging off a guy in mansion, driving a lambo and wearing a silk robe.
The appeal was simple, he was successful working online and had famous friends and hot lady friends because he knew this one little secret. I could learn what that was for just $997, plus two upsells for done for you and a mastermind group experience.
I cringe now but I am thankful I got to experience that customer journey from knowing nothing here I am doing pretty well for myself minus the lambo.

Chasing shiny courses and software is a common thing in the internet marketing niche. It's referred to as "shiny object syndrome" and has caused more than 80% of failures. People have the plan laid out but get distracted by the distractions.
I should know I spent more than $50k chasing knowledge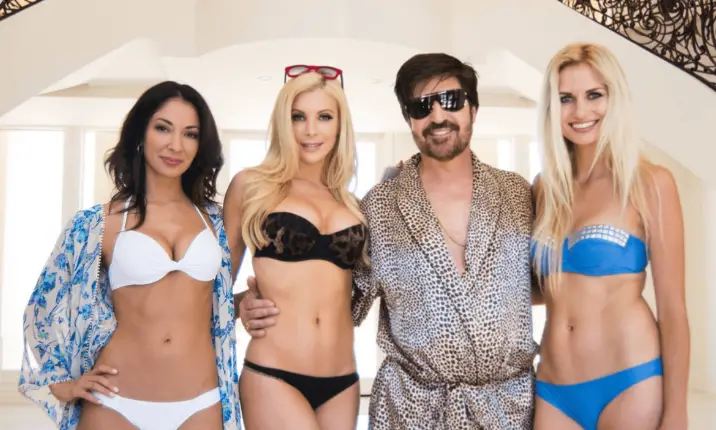 What Do I Actually Do If I'm Not Wearing Silk Robes?
When I started working online my knowledge of the industry was super green I was a noobie but I know business and how to manage a business. As I got involved in internet marketing I had just  sold one of my largest businesses and was retired for all of 3 months before I was bored senseless and missing some drive and challenge, I began searching around learning how I could help people who had online businesses. Im pretty tech savvy and I learn fast.

I started a freelancing business and quickly built up a client portfolio and great network of existing agencies that I would provide consulting for. This exposed me to a new direction for my path so I could build my digital agency portfolio AND build my affiliate marketing assets at the same time.
I love affiliate marketing and Ill show you how to harness this tactic to build reoccurring income month on month.
I enjoy Agency work not quite as much as Affiliate marketing but I do really enjoy the challenge and the volume of diversity of clients and websites that need help. The learning curve is steep and life moves REALLY FAST! Im an introvert at heart and being client facing is something I don't really enjoy but I do enjoy having business owner to business owner conversations because you can move mountains by speaking to a business owner on the same level.
Plus when clients pay their invoices its all happy days 😃.
Why Give Me Your Attention?
I honestly I'm not asking for it, this blog is more of a creative release for me more than it is about you. If I dont get to create new things and do tests and go nuts on the pay per click, development  and SEO I can go a little stir crazy and miss out on sleep because the mind is working overtime.
For those of you that do stick around awesome I am syked! If I can give you any knowledge that I have amassed from my online journey and you actually use it and see success, I am a happy man. I have a lot of real life experiences and online success to share so if you want to absorb that I'll keep creating content.
Now back to the why listen to me, my skillset Ive been told is unique and diverse.
💰 Pay Per Click: I work across different pay per click platforms.
Ill teach you how to use:
Google Ads Platform

Facebook & Instagram Ads

Pinterest Ads

Microsoft Bing Ads

YouTube Ads
My goal working on these platforms is to drive targeted website traffic and using a smaller amount of my Ad budget. I also try to reduce the cost of the click and get higher conversions from my Ads. Nuff Said!
🛍️ Ecommerce:
I spent a lot of time in China learning about eCommerce how the manufactuers work, the logistics process and then how to create setup and market an online store. Ive worked with many store owners to help reduce Ad spend and increase sales and revenue. 
💻 Playing Chess with Google:
I have worked in some difficult niches and niches where the only option is SEO or doing search engine optimisation to get free traffic. This is the most complex part of online marketing to understand because when you play chess with Google the rules are not clear. The rules change every month. I nerd the F out when I get into the SEO's.
🏗️ Websites & Development:
I am not a developer or a web designer but I have made some impressive advancements to learning how to do this better than I did the previous day. Learning how to build my own sites and calculators has helped me generate a LOT of money 💰.
What Do I Expect of You?
I expect you to find my content helpful. I would expect that if you liked my content you let me know or share my stuff online.
I would expect that you dont put anyone down who may be less experienced than you. Be nice decent people. I would expect if someone asks for help that people who read this blog give that person some help.
My expectations are open I started this to see where I can take it without considering people following me. Don't be scared to ask for help and don't be scared to ask questions.
If you have success from learning anything shared here tell me and I can invite you on the blog or podcast or YouTube channel for an interview or case study feature.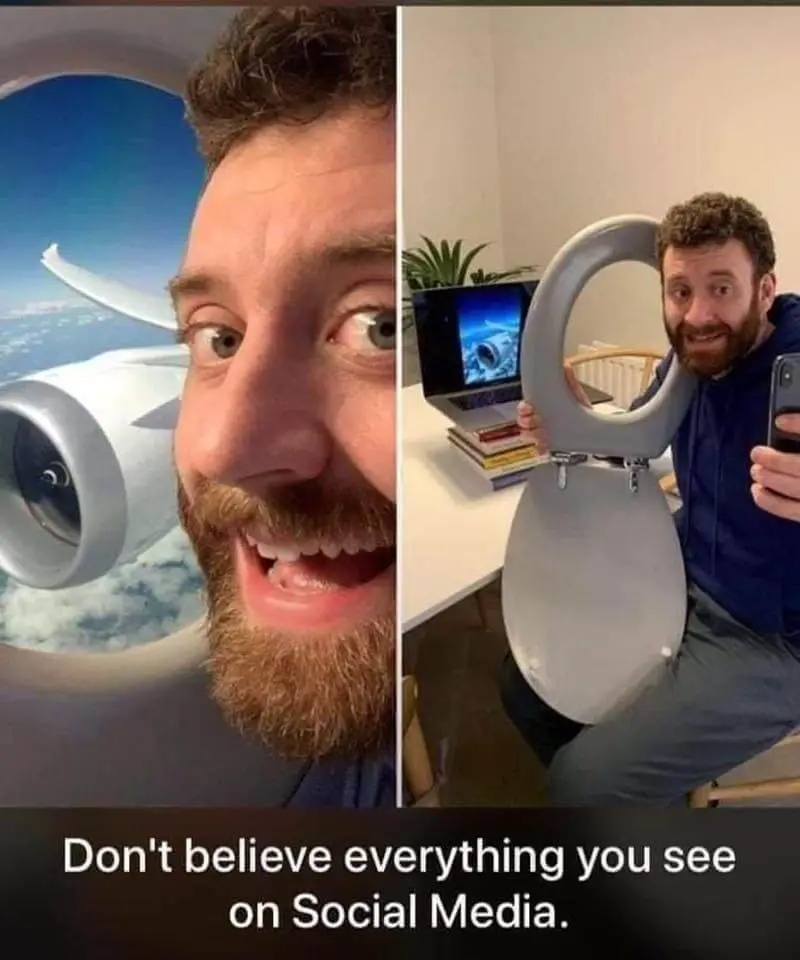 What Can You Expect From Me?
I prefer to treat people how I want to be treated in return. I was raised to use common sense, put in hard work  and be genuine to my fellow man. In short Im a decent bloke and I wont try to pull the wool over your eyes to make a quick buck.
Ill give you some quick facts about me:
I am financially secure
I have multiple revenue streams
I have at last count 36 websites live
I have sold more than 8 businesses
I have lost count of the number of businesses that I have purchased or joint ventured in.
I was retired at 36
I now work flexiable hours at a digital agency
I am paid to train & develop young marketers
I have 2 dogs
I have an amazing partner
I am an introvert
I thrive when i'm problem solving
Thats a short summary of my online experience and remember I started working online in 2015. I'm still new to this in some regards.
What I want to give you is a roadmap to build your own financially independant lifestyle so that you can live the life that you want. I really enjoy helping people and I get huge satisfaction in teaching people how to be successful. I wont be spamming you with crap sales offers and shady courses, Ill promote what I use and  find helpful and I will be creating the same trainings that I teach to hundreds of young online marketers so that you can have a system that works laid out in front you.
In addition to that Ill also be diving into some other activities such as:
🎧 Podcast: Im building the podcast as you read this so if you have an interesting story please get in touch. Ill be focusing on interviewing business owners and marketers and bridging the gap between supply and demand. Ill have some series like an affiliate month an ecommerce month etc etc .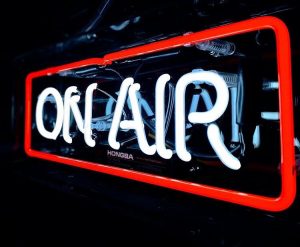 👨‍🏫 Consulting: I spend a lot of time debugging campaigns, websites and business problems. The natural step here is for me to help people who are stuck. I wont be pushing my agency or my services down anyones throat. This will be a as you need it option for people who have tried to troubleshoot the problem, read my guides and taken courses or willing to take the course to solve these problems. If all else fails Ill be around to help troubleshoot the problem.
📚 Training Courses: The way Ill be providing the advanced training to my FREE content on this website will be through follow along training courses. I wont be showing half of the recipe because that does not help, I want to give you A to Z of planning and execution for results. 
I think that some courses have huge impact on people online and I want to pay tribute to some training courses that I have taken as the material was decent but the community within the course and students involved was what helped slingshot me miles ahead of where I actually was and Im forever grateful for the people who have helped me advance my own passion and drive for teaching others.
I wont be charging crazy money either. You can be the judge of my prices when I share the finished products.
🏨 Google My Business Help Group: 
I started a group after working on a client project where they had 8,000 business locations and the help and guides Google offered along with the tech support was so misleading this project was in danger of being a huge epic failure. I made changes based on what I could see happening in my ecosystem and managed to turn it around and get the results that this client had been asking for after being almost removed from Google for months.