Learn: How To Build An Ecommerce Brand
This is an extensive training module for those wanting to start their own eCommerce brand and start making sales.
Unlock High Performance for your Ecommerce Brand
Everything you need to know to build and grow a successful ecommerce brand that crush your goals —
from fundamentals to advanced strategies and all the in-between.
Starting A Ecommerce Brand
The first place you should start is with a product. Ecommerce does not exist without a product. My advice is know what niche category you are interested in before you start dreaming of the money. Once you build the store it can become a monster very quickly and if you do not have strong feelings about the products then you will lose interest in a matter of time.
Trust me I've been there before :(
Learning Ecommerce Begins Here 
Enjoy these topic resources.
Ecommerce Fundamentals
The foundations for success are every ecommerce brands critical pillars in place that help the brand operate and eventually scale.
Ecommerce Operations
The heart behind every ecommerce brand is its operations team. The people who make it all tick over on the backend, with systems, procedures processes and structure. 
Ecommerce Backend Ops
The backend operations of a successful ecommerce brand are not always the glamorous jobs. These jobs include product selection, research, analysis logistics, shipping, packaging, bundles and funnels.
Ecommerce Websites
Every ecommerce brand has some form of content management system CMS or website for holding their product content. The big players are Woocommerce & Shopify.
Ecommerce Advertising & Marketing
Here goes your text ... Select any part of your text to access the formatting toolbar.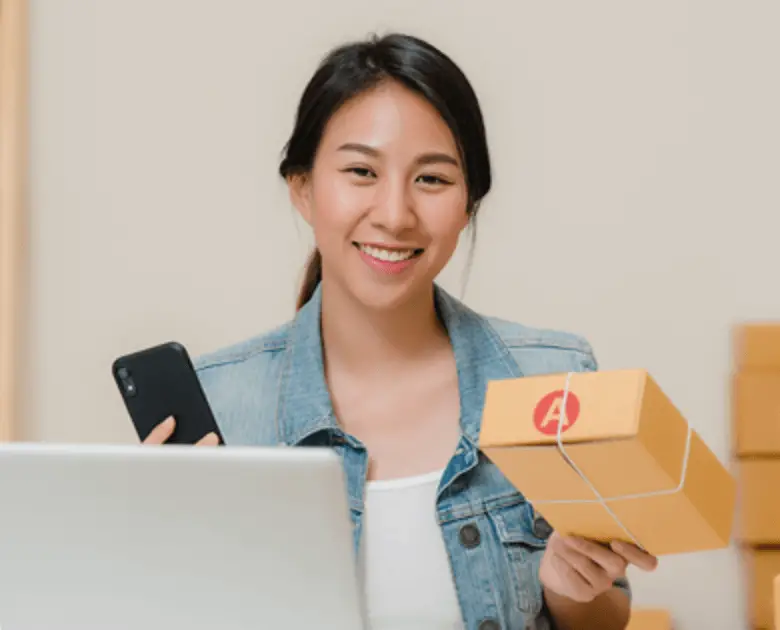 Ecommerce Customer Acquisition
Here goes your text ... Select any part of your text to access the formatting toolbar.
How To Start Selling Online
There are a lot of ways that you can start selling products online and the best part is for some of them you don't even need to have your own product. I've been selling products online for a long time and it is hard work but it is also so rewarding. All it takes is for you to see someone in public wearing one of your T-shirts or caps and the reward is indescribable. It still amazes me to this day when I see people wearing or using my products and I hope I can share that feeling with you by helping you start to sell online.
Brace yourself this may be one of the biggest ecommerce marketing guides available online. I live and breathe ecommerce and online sales so bookmark this page it covers EVERYTHING!