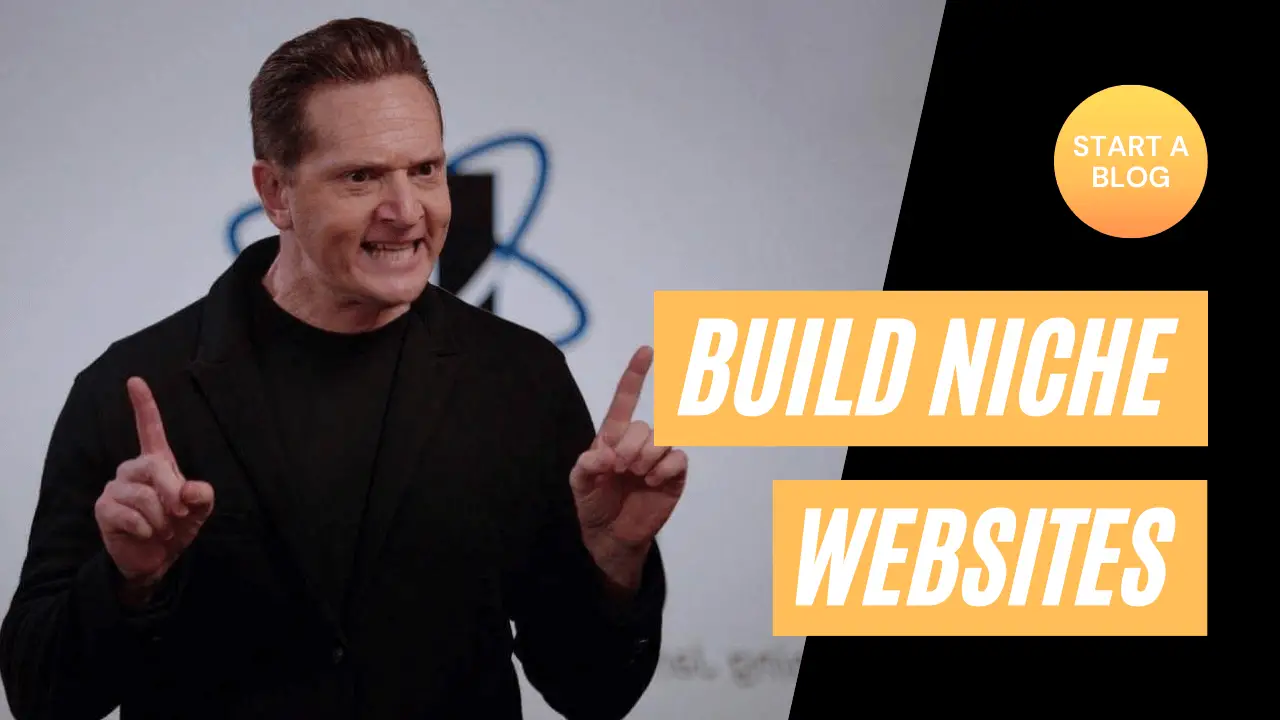 Learn Online Marketing
The goal of this learning hub is to provide you with the opportunity to make money online. There are a lot of pathways that you can take but it's important that you learn closely related skillsets that complement each other. 💰💰💰
Choose Your Online Adventure
Learn how to build a website, write content, start a social media agency or build your own pay-per-click team. Your online journey is a choose your own adventure type pathway. You will learn a very well rounded set of skills right here and all you need to do is to subscribe to each mini-course for free.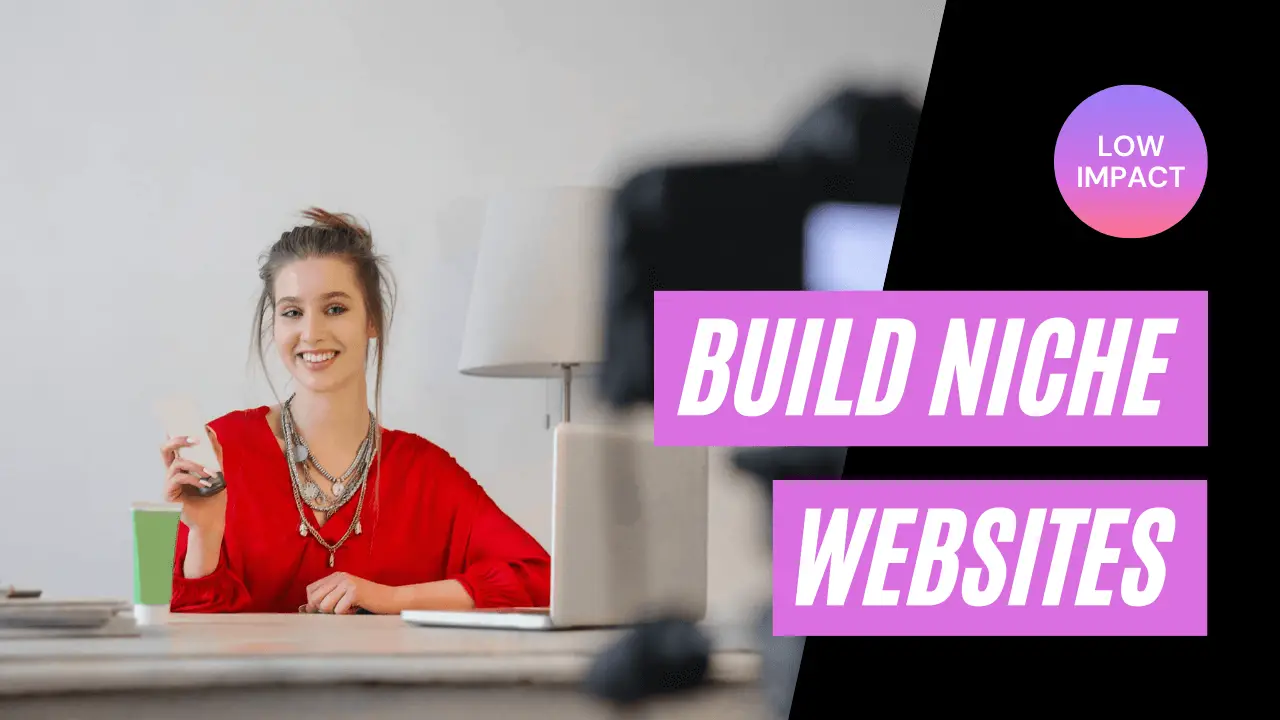 Affiliate Marketing
You create reviews of products and refer people with your unique link for commissions.
Difficulty: Medium
Ecommerce Store
Learn how to build a brand. This is a lot of work but the most financially rewarding path.
Difficulty: Hard
Dropshipping Store 
Learn how to sell products without ever needing to hold inventory or manage customer support.
Difficulty: Easy
Start An Agency
Learn how to build a consulting agency and deliver services to clients.
Difficulty: Hard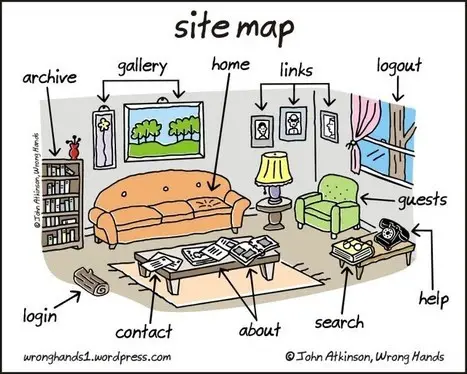 Freelance SEO Services
Learn how to optimise and rank web pages for profit. Hire out your unique skillset.
Difficulty: Medium
Learn How to Rank & Bank (coming soon)
Sales Funnels
Learn how to map and build marketing sales funnels. Technical specialist are in demand.
Difficulty: Hard
Learn How To Build Sales Funnels (coming soon)
What Path To Take
If all this sounds a bit much and you don't really know where to start Ive suggested several students start with this affiliate marketing university-style program for a complete guide and A – to Z roadmap.
*If you want to learn this now try the ClickBank University training found here. ClickBank is a large affiliate network specialising in sales commissions and matching affiliate to vendors.