Learning Hub
The goal of this learning hub is to provide you with the opportunity to make money online. There are a lot of pathways that you can take but it's important that you learn closely related skill sets that complement each other. 💰💰💰
Your Online Instructor
Every lesson taught requires a teacher to pass down that knowledge from teacher to student. In this section of the Click Bucks site, I will be your instructor, In my day job I teach online marketing to an agency, freelance and in-house marketing teams. I'm happy to start sharing with you.
Choose Your Online Adventure
Learn how to build a website, write content, start a social media agency or build your own pay per click team. Your online journey is a choose your own adventure type pathway. You will learn a very well rounded set of skills right here and all you need to do is to subscribe to each mini-course for free.
Learn Ecommerce
Learn how to build a brand. This is a lot of work but the most financially rewarding path. 
Difficulty: Hard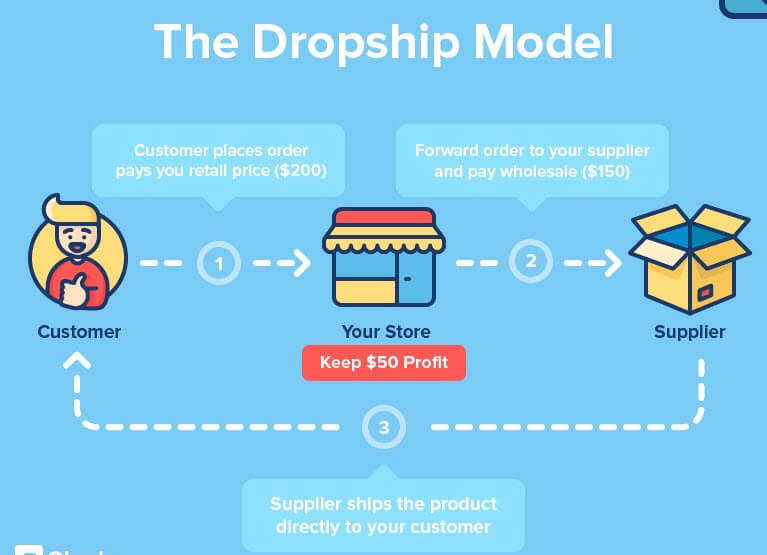 Learn Dropshipping
Learn how to sell products without ever needing to hold inventory or manage customer support.
Difficulty: Easy
Learn Affiliate Marketing
You create reviews of products and refer people with your unique link for commissions.
Difficulty: Medium
Start An Agency
Learn how to build a consulting agency and deliver services to clients.
Difficulty: Hard
Learn From The Blog