My Marketing Toolkit
Every business has different needs and mine involves research and then doing the action. You wont NEED every tool listed here, I use these tools to perform different actions within my businesses. I wont promote a tool or software I don't use, if I switch up my toolkit then this page gets updated. Ill take the guess work out of the journey and show you battle tested tactics and action packed guides to get your first internet monies 💰💰💰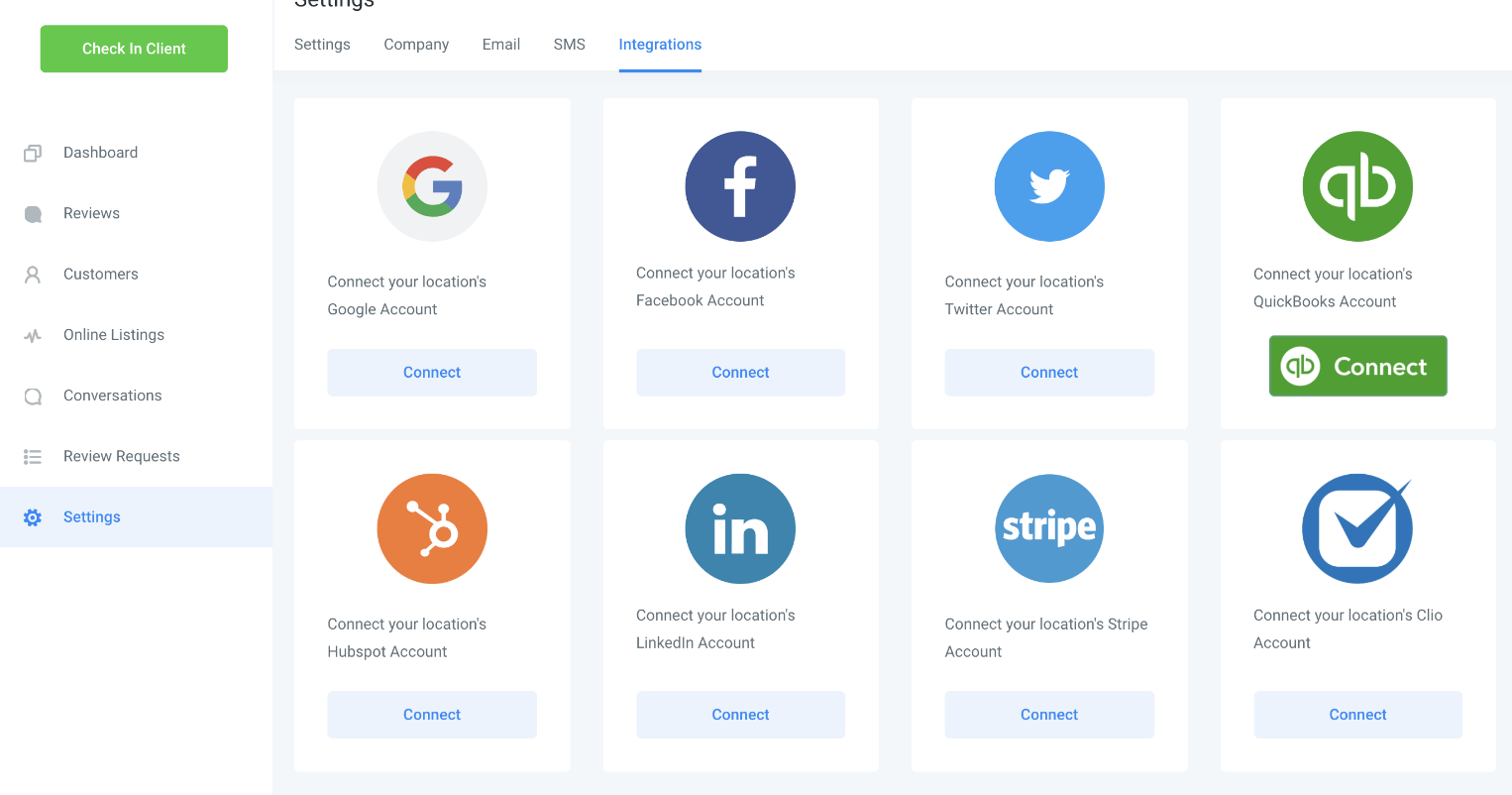 Go HighLevel Domains & Hosting
Go HighLevel allows you to build entire websites, sales funnels membership sites and landing pages all fully hosted on their servers. This also doubles as a lead generation and CRM tool. Perfect for getting websites and pages live faster.
BlueHost Web Hosting
Most popular entry level website hosting for bloggers. This is affordable and reliable with 98% uptime and all the features you need when starting out. Best use case for this hosting is for 1 site as it is affordable.
CloudWays Hosting
Cloudways is a great middle ground between a new site and a growing site. Value for money and performance when it counts.  The stability and affordable monthly pricing is why I keep recommending CloudWays. They get hosting.
Kinsta Hosting
Kinsta is the performance website hosting that bigger websites go for. Unrivalled speed and features Kinsta is hosting. As you expand your audience and portfolio consider moving to Kinsta for superior hosting.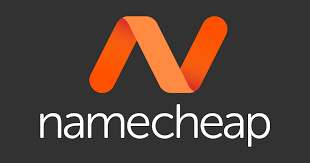 NameCheap Domains
Affordable domain names for most extension types. Specials on new TLD's and other relevant products. NameCheap is cost-effective.
NameSilo Domains
Namesilo is a great place to get your domain from. They provide WHOis and integration features as well. Solid register.
Express VPN
To stay safe while working online I trust Express VPN. I also use ExpressVPN for streaming movies and checking competition globally. You cant go wrong with Express VPN.
Go HighLevel Builder
The most powerful all in one CRM with complete Lead Generation tools lets you build your business faster and get the true ROI of marketing efforts. Jame packed with features.
Landing pages
Website templates
Email & SMS sequences
Forms & Quizz builder
Automations
Too many features to list.
Shopify Store
Shopify is the #1 ecommerce platform online. Its shown continued growth as a company and makes it point click simple to start and manage a ecommerce store.
Woocommerce
Woocommerce on top of WordPress is a very robust ecommerce option that powers millions of online stores and its free. I think for beginners this is a great choice.
ClickFunnels
For straight funnel building and all in one for lead generation I really like ClickFunnels ease of use and plans. You can building landing pages, forms, product funnels and email marketing campaigns pretty easy for a affordable price.
Email Marketing & Automations
One of the most frustrating parts of blogging and affiliate marketing is setting up the email autoresponder platform. In the last year there has been a lot of change with senders changing requirements, pricing fees and send imits. I was pulling my hair out after that and struggled to find an all in one. I was using Mailchimp until they parted ways with Shopify, I was using Wishpond for social media lead gen and then Moosend for affiliate marketing but that was cumbersome to manage all in one. I got put onto Automizey and Ive moved EVERYTHING to this platform. Its got forms, headline tester, tagging, sequences and a visual campaign builder. I love it. 
Automizey AI Smart Emails
Ive recently made the switch to Automizey because they made 2 claims. 1 was to rival Active campaign and the 2nd was to include more AI functions in the tool. They had me at Active campaign rival. This platform is amazing, Ive reduce the time spent building email sequences. This is love.
WishPond
Wishpond is a agile lead capture and email marketing tool that also works for social media and builds landing pages. I love it for social campaigns, landing pages and forms.
MooseSend
The ultimate email marketing software and marketing automation platform that will not break your bank. I love their marketing they just make this SaaS tool so cool. Great for beginners.
Try SendFox
This is a column with multiple gradients. You can set unlimited gradients on any element, column, row and section.
Market & Competitive Research Tools
Intelligynce
The must have spy tool for ecommerce competitive research. Get one click overview of competitor Shopify stores or go deeper in the app and review everything.
SEMRush
The Swiss army knife of online marketing gives you a very robust toolkit and site monitoring feature. This is best used for an expanding portfolio of websites and very deep competitor research.
Ahrefs
The best website and competitive marketing tool available online. Very good for content research, link research and organic search planning. Smooth UI.
Salehoo Dropshippers Directory
The directory that helped me to really start scaling my revenue. I found it hard to call every brand and try to convince them to dropship, but Salehoo already has 4,000+ brands that want to drop ship all ready to go for you. This allowed me to create store product combinations my competitors couldn't keep up with. If there is one thing that helps me elevate my dropship game it's the drop shippers bible = Salehoo.
SE Ranking Toolkit
A cost effective alternative to the more pricey Ahrefs and SEMrush I like SE Rankings all in one toolkit. The rank tracker is also very helpful for helping identify pages that are just outside the top 100 results. I will often have my project sites Im working on but are not my focus projects saved in SE Ranking for monitoring until these projects show signs of life.
ScopeLeads
If you need more agency or freelance clients then Scopeleads will help you scrape Googles search results to find businesses who need your help. Multiple search types and returns full details for every business that you can help.
Business Operational Toolkit
Tracking Affiliate Links
If you have multiple affiliate links scattered throughout the internet you should be tracking them for an overview of where your money comes from.
Create Sweet Banner Graphics
As an affiliate, we are always swapping out banners for better deals or higher converting offers. BannerBoo is where we can save hours with its simple to use features and amazing library of high-quality images I really like BannerBoo.
Stencil Designs
High quality sharable images help to sell products. With Stencil you can create amazing images that you can share and promote on social media fast.
"I do a lot of things at scale and it would not be possible to do half of the things I get done without tools. The tools allow me to spend less time researching and more time with my loved one.

These tools listed above have helped me get more done in less time and helped my websites look more professional. Now I want to point out that I recommend the tools I use and not just the most popular, it's important that you know what options for tools and software are out there and working."
Shen - ClickBucks