Project Expenses
Expense Log For Click Bucks
I started the expense log to help anyone considering getting into affiliate marketing. I think it is really helpful for beginners to get a real world glimpse at what blogging can cost. Im doing this with a shoestring budget and nothing large scale. This site is more of a creative outlet than my sole focus, this may change later down the track. For now the site is in startup mode.
When it comes to your website you need to be organised with your finances. The expenses verse revenue will also help you keep on top of how much you are actually making and not discounting your expenses to operate. The list below is every expense I have for this website.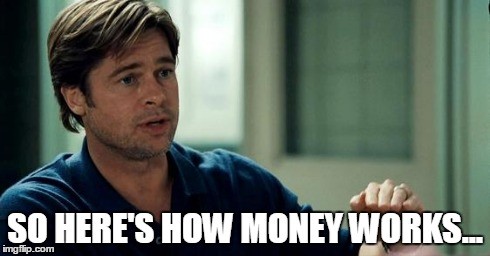 Here Are My Expenses So Far:
Domain: $0.99 yearly
Hosting: $4.20 monthly
Theme: Bricks Builder $150 lifetime
Plugins: Gravity forms $59.00 yearly
Content: $30.00 monthly, AI generator testing $700 for software to test.
Graphics: $95.00 total
Links: $199 2 vendors for a test
Email Marketing: Automizy $49.00 and SendFox $49.00 for a split test of email lists total
Software Budget: Testing budget monthly $100
I run this site lean.
Once you are all setup the real things that you can expect to pay for are content, backlinks and any software you use. I use Automizy for email marketing but luckily picked that up for a one time price sweet. I moved to Automizy after being with Mailchimp and using a paid plan.
As I keep moving the site along Ill keep updating the expense log and detail the costs that I pick up for building and marketing the website.
I hope to help you pinpoint the areas where you might be overspending. The last thing you want is to be held hostage over software prices. 
You might also enjoy reading ...